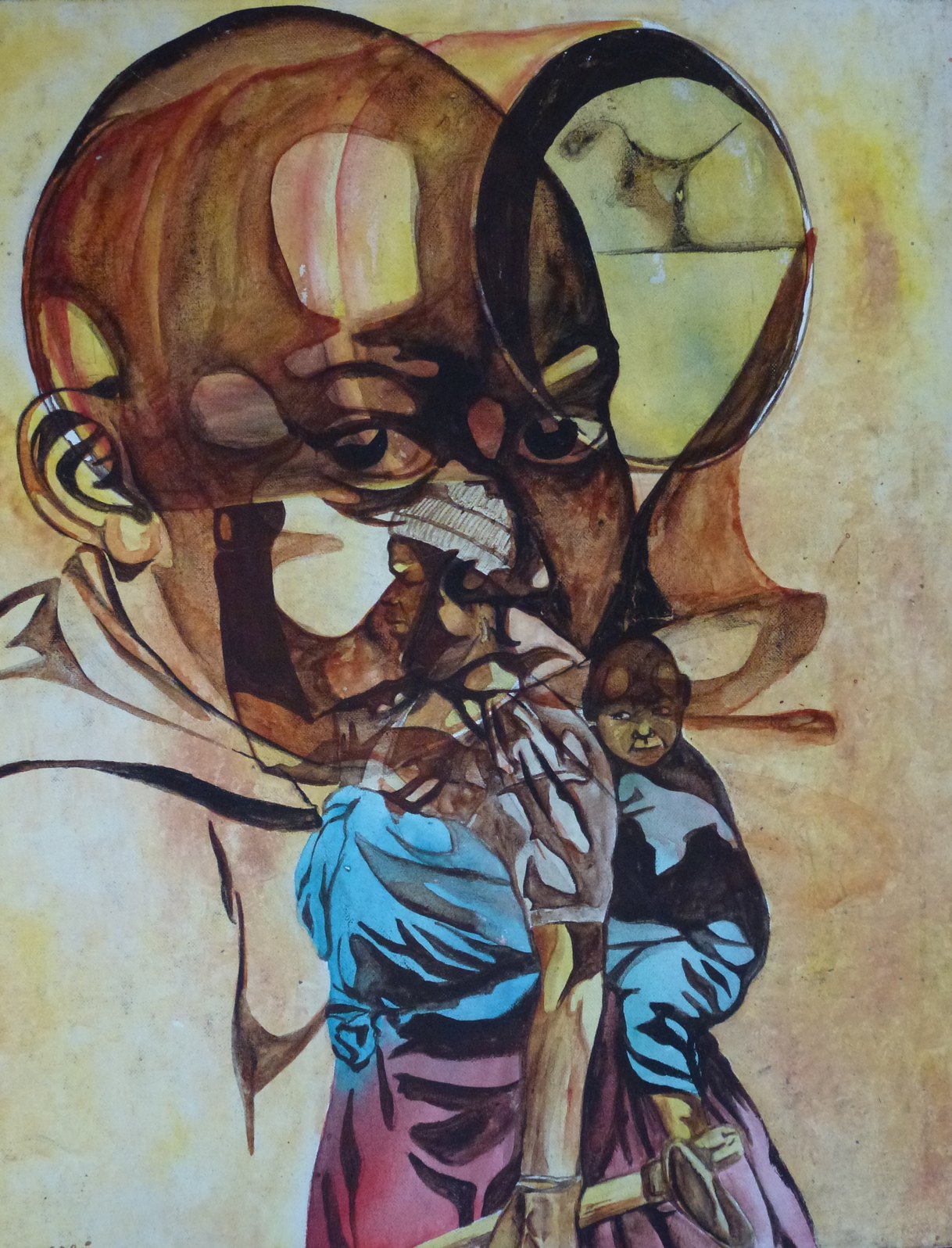 Enquiry successful
Your enquiry has been sent successfully. We will be in touch shortly.
About Sibisi, Dumisani
Dumisani Sibisi was born in Soweto, Johannesburg in 1962 and is of the Zulu Tribe. He was educated in Soweto at Emaweni Lower Primary (1969 - 1972), Enkanyezini Higher Primary (1973 - 1975) and received his secondary education at Jabulani Technical High (1977 - 1083). He continues to live and work in Soweto . He was taught by sculptor Sydney Kumalo, as well as by Ezrom Legae. Exhibiting since the age of 15, Sibisi has included his work in shows in Australia, Portugal, Canada and the United States. Dumisani Sibisi is an artist shaped by the hopeful atmosphere following the 1994 democratic elections in South Africa. His collages and three-dimensional images are chiefly of the townships, which Sibisi paints only to record a particular reality of this particular time.
Private Art Collection For Sale