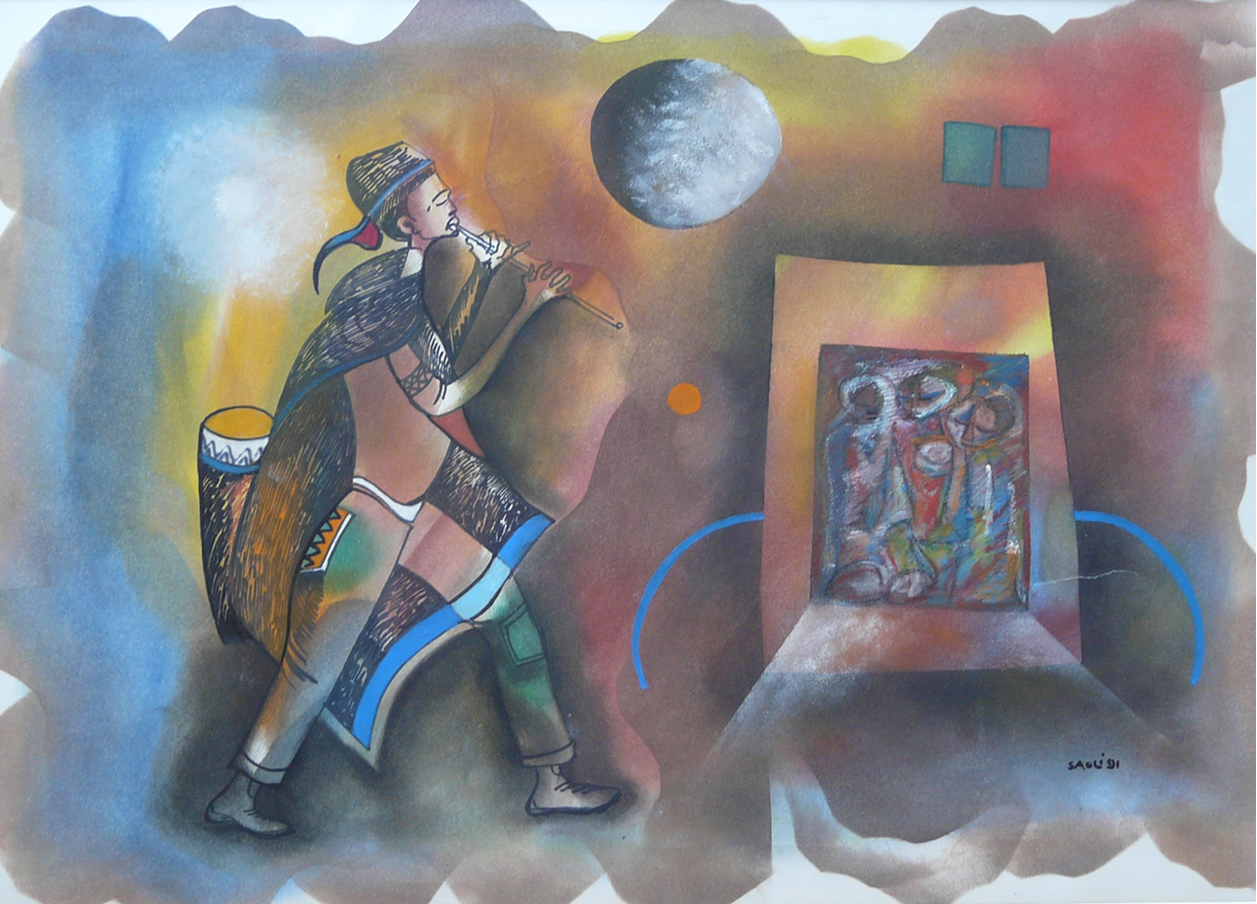 Enquiry successful
Your enquiry has been sent successfully. We will be in touch shortly.
About Saoli, Winston
Born in 1950
Died in 1995
Full name: Winston Churchill Masakeng Saoli
Led a controversial life, died penniless and homeless.
At 19 was already recognised for his artistic abilities, as witnessed by his sold out first exhibition at the Goodman Gallery in Johannesburg in 1969.
His work, very abstract, reflects the suffering and pain he experienced during Apartheid. His works show his skill in color mixing and his brush and paintwork is of high artistic value.
Exhibited in various galleries across South Africa, Germany and Canada.
Private Art Collection For Sale