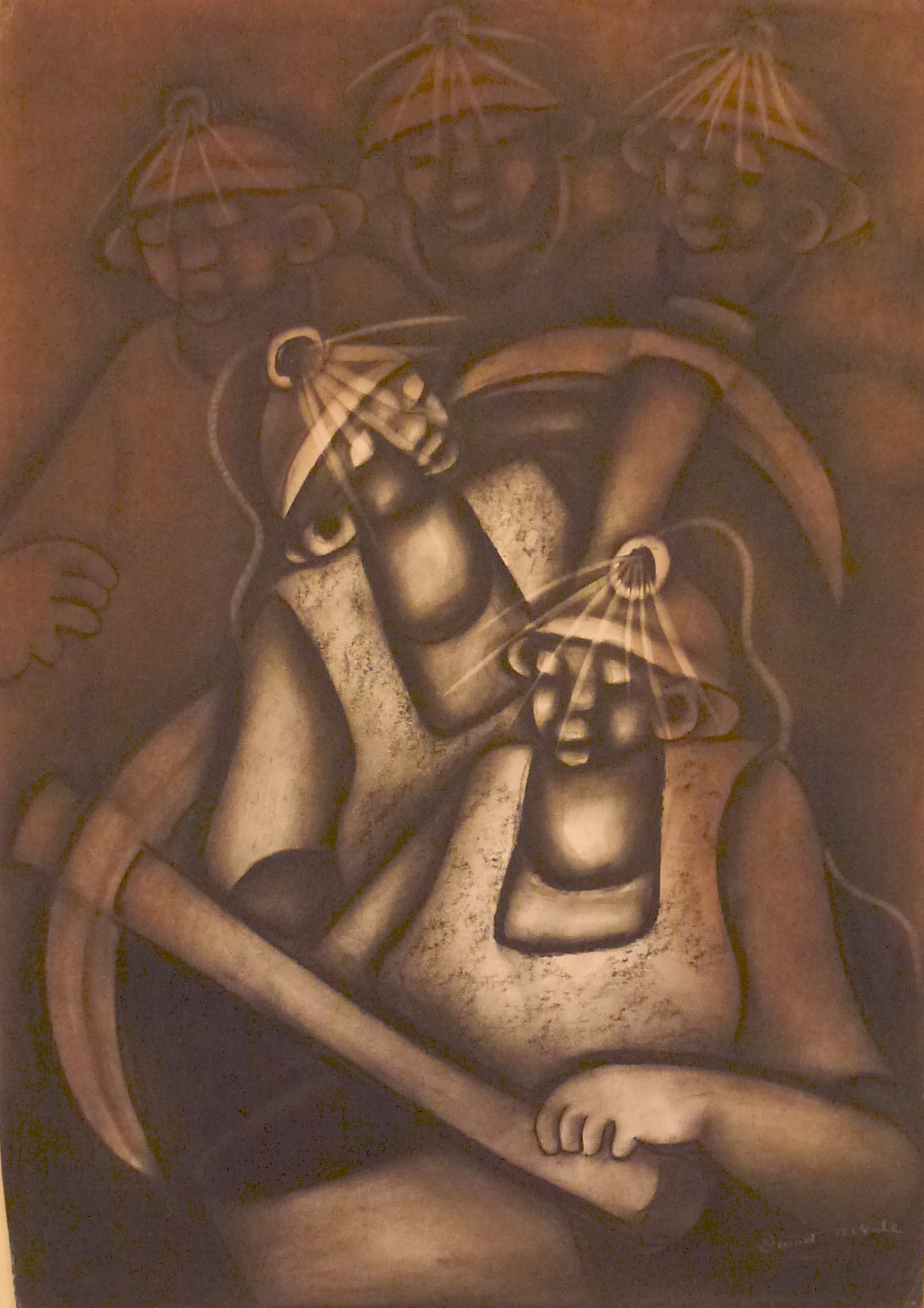 Enquiry successful
Your enquiry has been sent successfully. We will be in touch shortly.
About Mbele, David
Born in 1942, Johannesburg, South Africa
Died in 2010
Mbele's work is focused on Township art and the figures in his artwork are bold. The details are precise and the images are very vivid, clearly expressing emotions or moods.
He uses various graphic media and carves in wood. and he tends to follow earthy colors such as browns, ochres, yellows with baclk/white/grey for emphasis.
He has exhibited in several South African galleries, Botswana, Germany, Italy, USA, Spain and France.
Private Art Collection For Sale