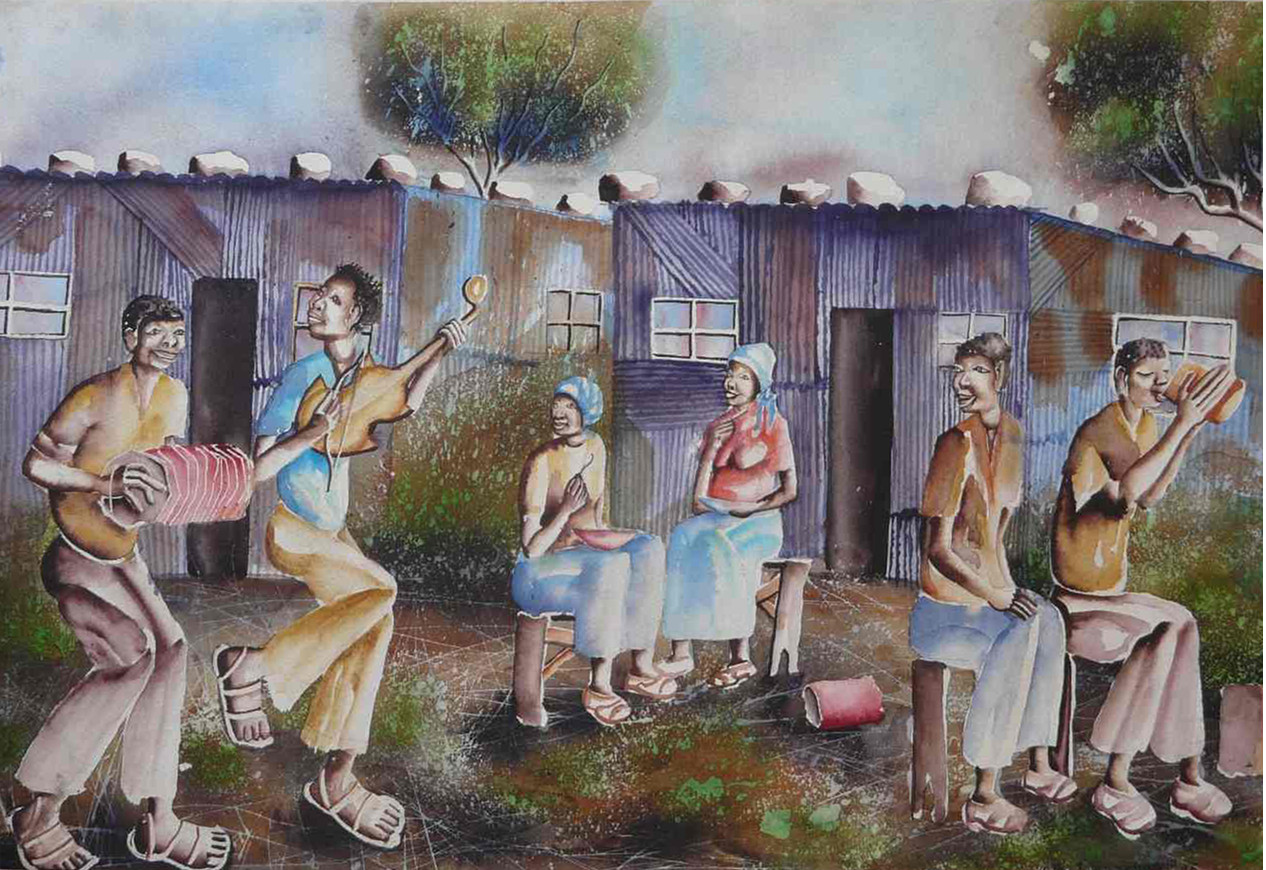 Enquiry successful
Your enquiry has been sent successfully. We will be in touch shortly.
About Hlatshwayo, Isaac
"I paint to live" - used to say the late Isaac Hlatswayo. Isaac trained under Cecil Skotness. His unusual style for an ethnic artist – he paints mostly in vivid watercolour. His subject matter is township life. His work, which is vivid with colours and mostly depicts peaceful rural scenes, is a testimony to this ageing artist's soul.
Private Art Collection For Sale