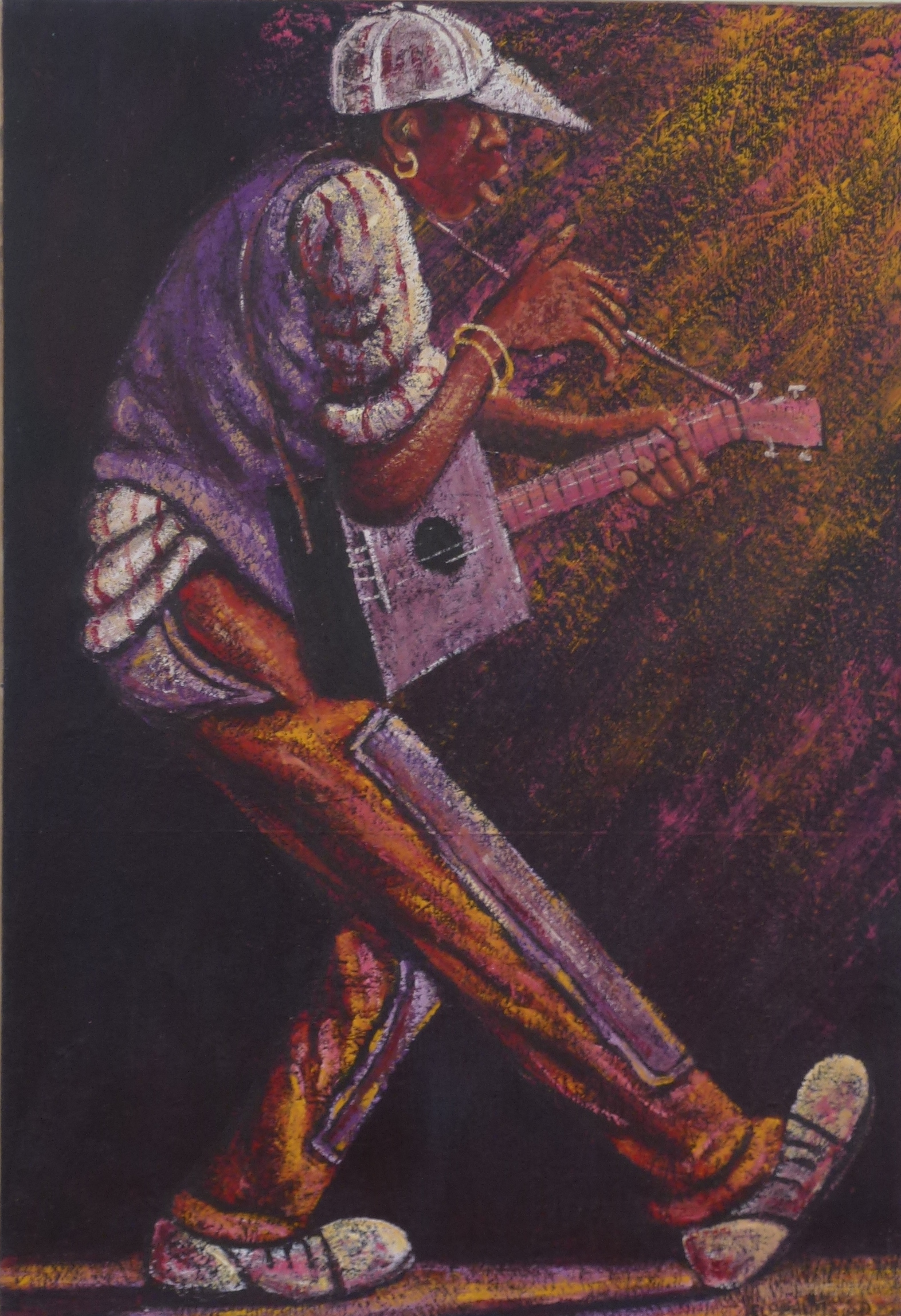 Enquiry successful
Your enquiry has been sent successfully. We will be in touch shortly.
About Mzimba, Velaphi
Born in 1959, Soweto, outside Johannesburg, South Africa
Studied at the Mofolo Art Center in Soweto from 1975 till 1980
Was heavily involved in the liberation struggle against Apartheid, but his paintings reflect a sign of hope and happiness
He has held several solo exhibition in South Africa, Swaziland, Northern Ireland, Germany, Namibia and the USA.
Private Art Collection For Sale