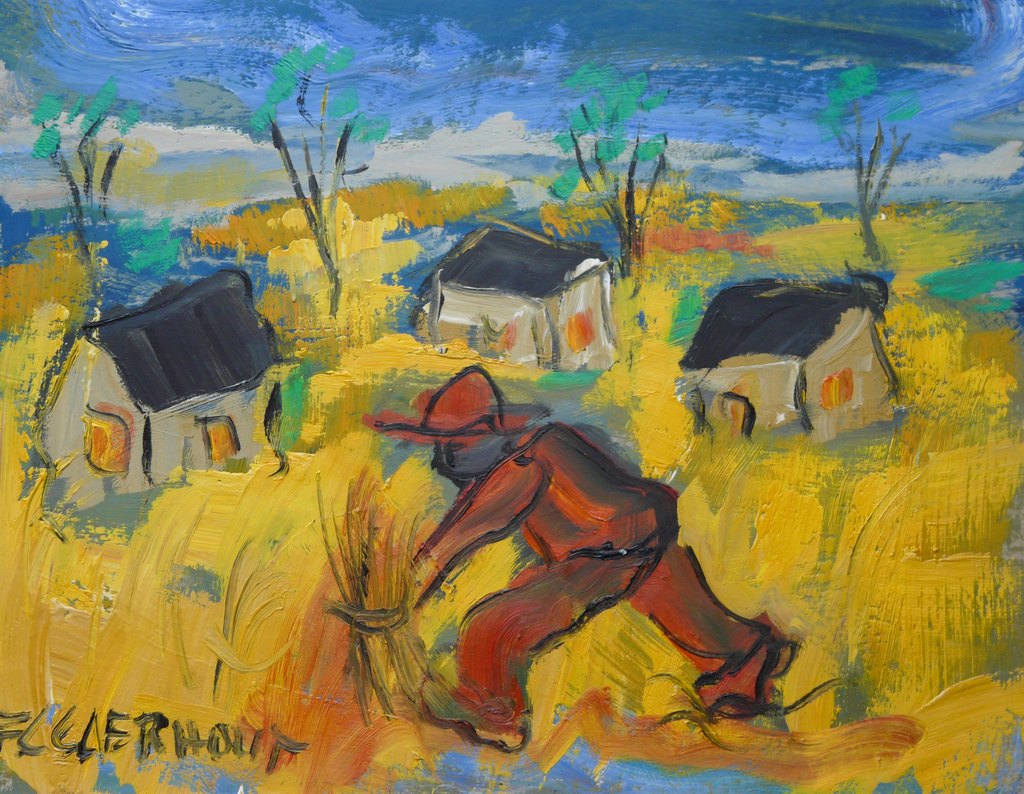 Enquiry successful
Your enquiry has been sent successfully. We will be in touch shortly.
About Claerhout, Frans (Father)
Born in 1919, Pittem, Belgium.
Emigrated to South Africa in 1946.
He never received any formal training in painting but work appealed to several art lovers.
He primarily works with oil paints on canvas and his work is characterised by the use of exaggerated forms and warm colours to depict humour and compassion.
His work has been exhibited in South Africa, Belgium, Canada, Germany, USA and UK.
Private Art Collection For Sale