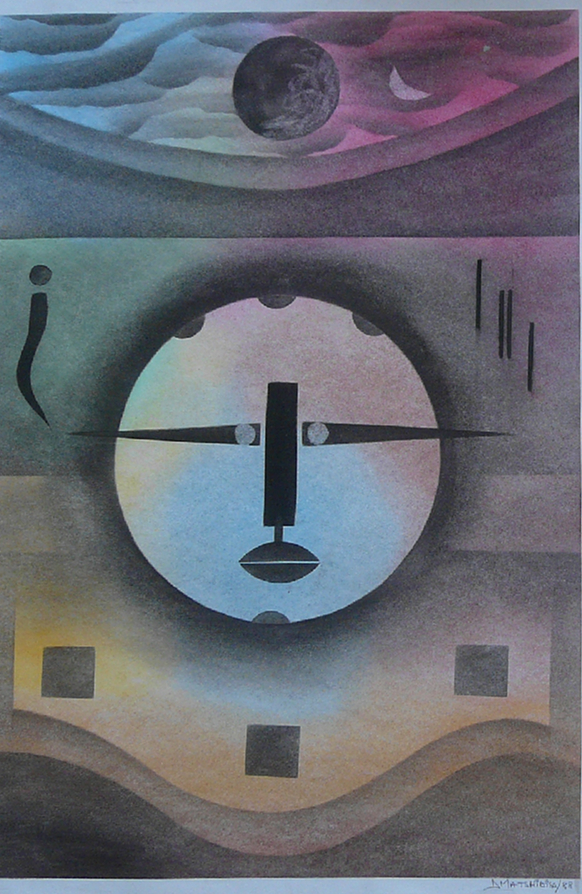 Enquiry successful
Your enquiry has been sent successfully. We will be in touch shortly.
About Matshidiso, Daniel
Born in Meadowlands, South Africa.
Matshidiso's work is mainly done in carbon chalk, watercolor and oil but is well known for his charcoal drawings.
His pieces depicts abstract tribal masks reveal the spiritual and cultural roots of the mask making traditions of Africa.
His work has been exhibited in South Africa, France, UK, USA, Germany, Israel and Italy.
Private Art Collection For Sale